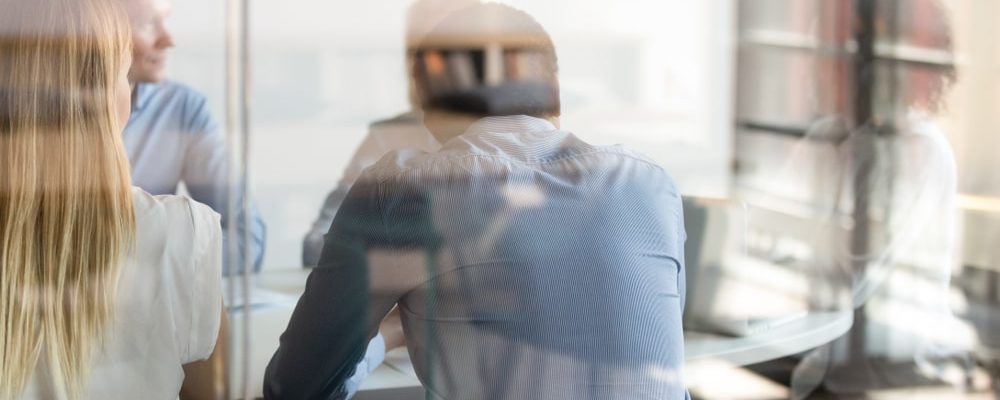 Company creation – Bank presentation/Creation of accounts
Andorra offers a real change of scenery from the French way of life, without moving away from Europe and staying close to France. You can enjoy sunshine almost all year round. The air quality is 91%. Sublime landscapes, a tax system among the most accessible in the euro zone, there are many reasons to apply for Andorran residency status.
Opening a bank account in "Andorra" is an unavoidable step, especially if you want to make investments or create an offshore company. The banking sector remains rather particular and complex, although the steps are accessible. You can entrust this project to a Gestoria to save time and enjoy a personalized support. Let's discover all the information relating to the banking presentation of a project of creation of companies.
The bank presentation: an essential step in the process of creating a company
Andorra is an ideal country for any type of foreign investment. Located in the south of Europe, it is situated between Spain and France. With a policy of openness in favor of project holders from abroad, the tax system of the country offers particularly interesting advantages. For the creation of an offshore company in Andorra, the opening of one or more bank accounts remains mandatory. The bank presentation is an essential step. What does it actually consist of?
The banking presentation is the procedure during which a Gestoria or an Andorran expatriation consulting firm exposes all the eventualities for a future expatriate in terms of banking and financial system. They will also put you in touch with Andorran banks. This will allow you to choose the one that suits you best. Through this step, you will have all the information you need, whether it is about the conditions, the costs to be expected, the documents to be gathered, the advantages or other. You will also be able to explain your expatriation and investment project in Andorra.
The compliance stage, a necessary and mandatory regulatory compliance
If opening an account in an Andorran bank allows you to benefit from many advantages, it goes through several steps. Among them, the banking establishments impose compliance periods which are generally long. During this period, they will examine your income, your activities and those you wish to develop in the Principality, your current bank accounts, etc. The idea is to determine whether or not you can have a bank account in one or more Andorran banks.
As a reminder, compliance is part of the processes applied by the banks to ensure the compliance of its future client with the legislative provisions in force. The recourse to a banking presentation by the services of a Gestoria allows to accelerate the steps of opening a bank account, and thus the constitution of an Andorran company. It will also make it easier to obtain an Andorran tax residence.
Choose the right bank for your needs
As in any other country, a bank in Andorra allows you to receive money, pay for services, apply for a credit or a mortgage... To facilitate your shopping and all kinds of transactions, you will have the possibility of having a bank card. Recognized for their high level of solvency, Andorran banks remain the ideal place for financial transactions, both for companies and for individuals.
Various banking establishments in the Principality
The procedures related to opening a bank account in Andorra are usually done in Catalan, its official language. However, it is also possible that you will be accompanied in Spanish, English or French.
Here are 5 Andorran banks that you may need to know: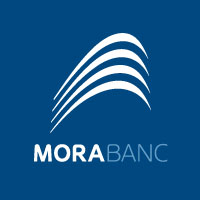 MoraBanc
MoraBanc remains a reference in the field of financial investments. Founded in 1938, it has not failed to adapt its services with the evolution of technology.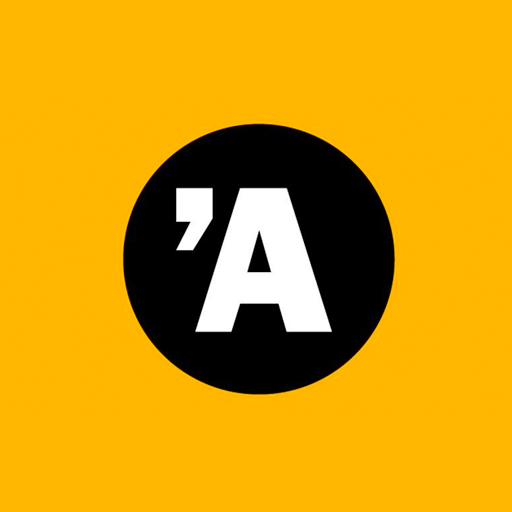 Banc Sabadell d'Andorra
Banc Sabadell d'Andorra has been operating in the Andorran market since 2000. Although it is a small bank, it offers many services. You will be able to enjoy the usual services, money withdrawal by bank card, exchange, etc.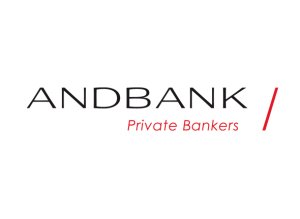 Andbank
A bank with internationally recognized solvency, Andbank is a financial group present in 11 countries. It offers services related to the management of large assets as well as the usual services.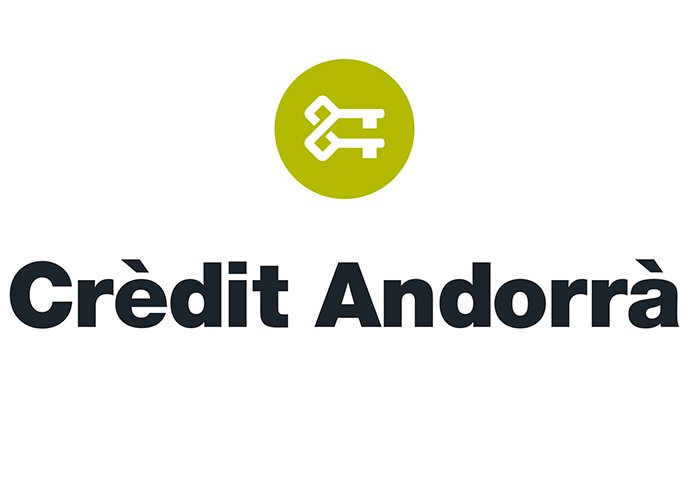 Crèdit Andorra
Supporting the investments of innovative companies, this bank has established itself in a wide range both within the European Union and internationally. It is one of the major banking institutions in the country.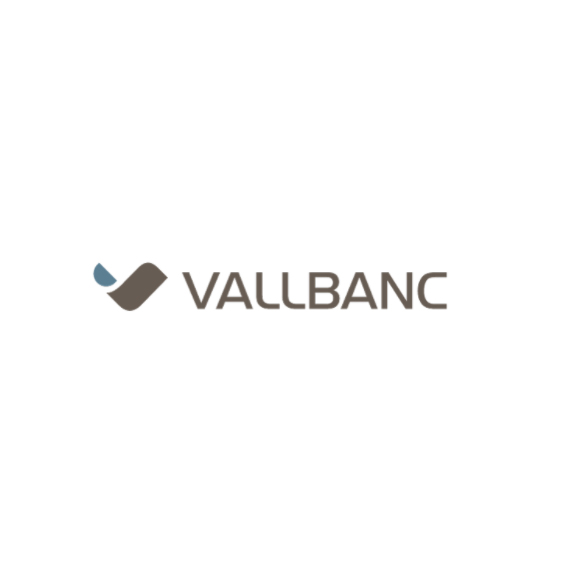 Vallbanc
With more than 50 years of existence (having replaced BPA), it remains above all an expert in various financial investment solutions.  This bank allows you to take out a loan, to deposit your money, to make an exchange, but above all to ensure the management and profitability of your financial investment.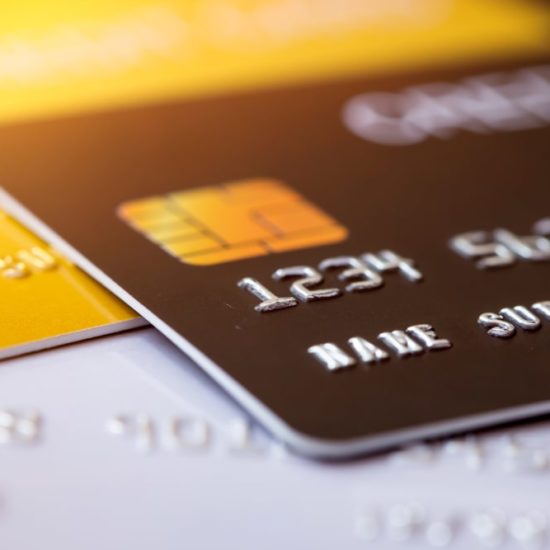 Documents required to open a bank account in Andorra
From one Andorran bank to another, the file to constitute is not exactly the same. Basically, you should provide :
An identity document,
Proof of residence,
Proof of creditworthiness,
and a social security number.
Please note that the compliance process requires an in-depth study of your creditworthiness and the potential financial situation of your current companies. Each bank will ask you for a file to study your application.
For the creation of a company, other documents may also be required. It may also depend on your activity, the legal and tax status of your offshore company, etc.

The role of a gestoria in this banking presentation stage
When choosing a bank and opening a bank account, a Gestoria can assist you during the bank presentation. She will show you the strong and weak points of a given bank so that you can make comparisons and better decide. You can easily get all the information you need. This stage of banking presentation allows you to better pass the phase of compliance.
The services of our Gestoria extend to the setting in relation with tax specialists for the management of your taxes, notaries, accountants, etc. The accompaniment of an expatriation project starts with the choice of a resident status.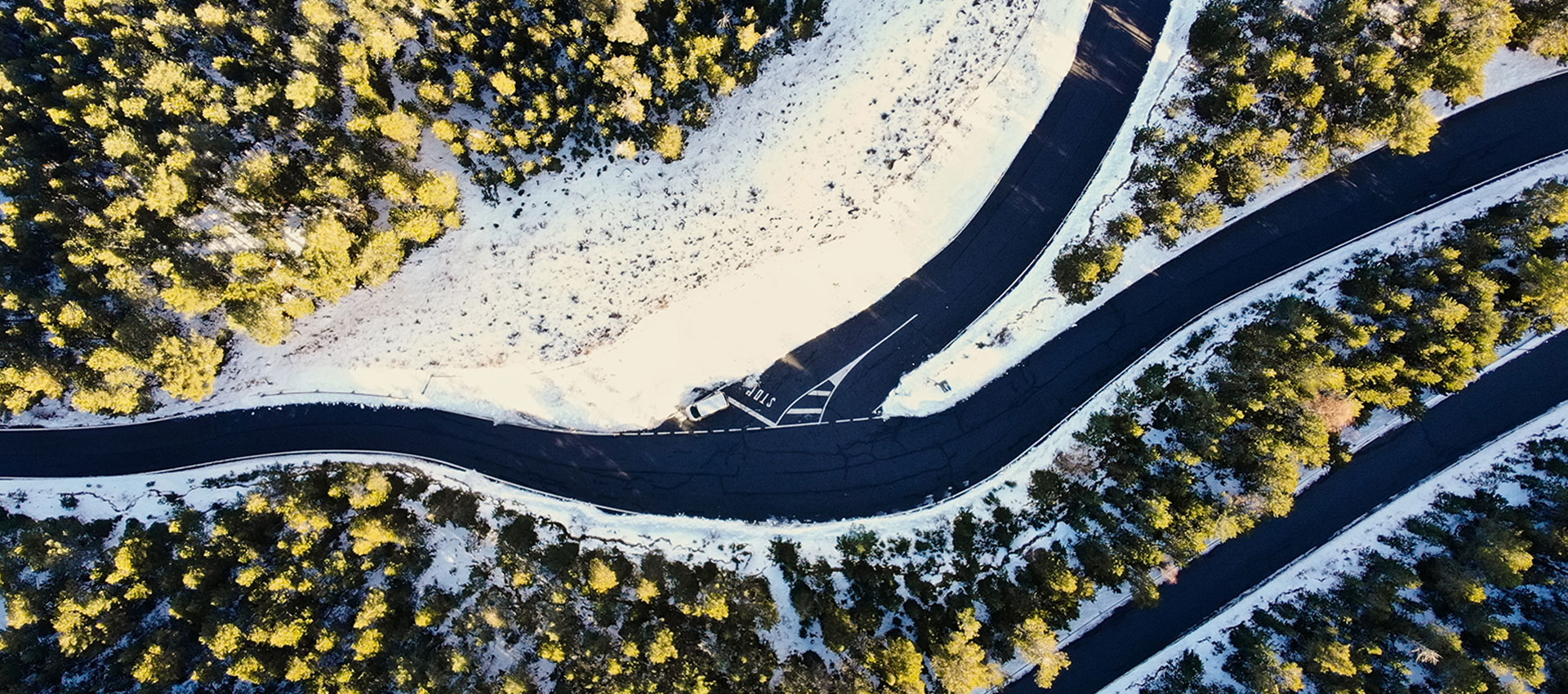 CONTACT US
We have the answers to your questions. Don't hesitate to contact us to get all the essential answers to your questions.
Make an appointment