Guide
The expatriation guide, successfully moving abroad
Becoming an expatriate is a decision that must be carefully thought out. It is even more important to organize it well if you are leaving with your family and children. The reasons for becoming an expat can be numerous: international mobility, job and career, search for a better quality of life, etc. 
An idyllic destination for both individuals and investors, Andorra is the Eldorado for expatriates. For your departure in the principality, preparing your expatriation project beforehand remains of great importance. You can take advantage of the benefits offered by its government if you want to create a company. The same applies if you come for a job. Cost of living is also very affordable for those who wish to expatriate with their family. 
If you are looking for guides to help you prepare your expatriation with your family or alone, you are on the right page. Because yes, it can be time consuming to find out the steps involved in your expatriation in books. As an expat in Andorra, the formalities are not the same as in other countries of the European Union. Are you planning an expatriation to Andorra? Discover through this page a complete guide to make your life easier in every step of the way.
Expatriating abroad,
an important step whether you are alone or with your family
An immigration project requires first of all an organization in your country of origin. You will have to close your work contract, housing lease, house sales, business formalities, etc. This requires a lot more planning, especially if you are going to expatriate with your family.

The challenges of expatriation
A considerable choice, deciding to live abroad involves many changes. Although expatriation is a very interesting adventure, where one would not miss to discover another world, it is prepared and planned months, even years in advance.
If you want to go abroad with peace of mind and in the best conditions, you must weigh the pros and cons carefully. Don't hesitate to ask yourself the right questions about :
Length of expatriation ;
Your rights in the host country;
The practices and customs of your destination country;
The educational system available in your country of expatriation if you come with your family;
Learning a new language;
The procedures for your return to your country of origin;
The possibility for your spouse to work in this new country;
Your tax situation as an expat;
The cost of your expatriation;
The social protection system for expatriates, such as health insurance;
And so many others.
Leave France without stress and settle in a foreign country like Andorra
If you are French and you are going from Paris to Andorra, the best way is to take the train. Before leaving, from France or from another country, do not hesitate to determine all the administrative steps required. To expatriate to the Principality as a French citizen, if some agreements allow you to settle easily, there are however some conditions to respect. Like all other nationalities, you must apply for a tax residence permit.
As far as your return to Andorra is concerned, it is possible to benefit from duty and tax exemptions thanks to agreements made between the European Union and Andorra.
Leaving from another European country
Whatever your country of origin or the city you are leaving from, whether you are coming from Paris, Brussels, London, Ottawa, New York, Shanghai or other, the procedure for expatriation to Andorra remains more or less the same. Make sure you are guided to conclude your departure more quickly.
Anticipating your expatriation project in Andorra: how to prepare your relocation project in advance?
When you expatriate to Andorra to create a company, your preparation must be further reinforced, in parallel to your expatriation. This is essential to ensure the development of your company once it is established.
Active residence and passive residence: residence statuses to choose in Andorra
The active residence is intended for any expat, French or not, who comes to Andorra for a job. It is in other words the work permit. It concerns employees who have to go through an international mobility, among others.
Any person who wishes to create a company in Andorra can also apply for it, or who has more than 20% of the shares in an Andorran company. Different conditions must be met to obtain it.
The passive residence is intended for expatriates who do not come to Andorra to work. It is dedicated to scientists, high level athletes, artists, authors who wish to promote their books, retired people, etc.
Whatever the field, sport, literature, games, arts or any other international activity, this residence allows you to expatriate in this country. More precisely, it is a non-profit residence. French and other nationalities benefit from a certain financial security and have a significant amount of passive income.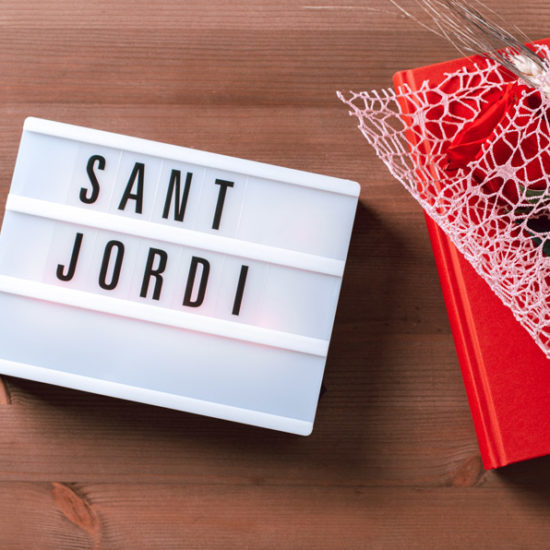 Learn about the culture, news, arts and entertainment of the destination country
The Andorran culture is closely linked to the Catalan one. Being secular, it has been built for over 800 years. One of the things you should do is to learn about the history of the Principality and its culture, arts and entertainment. This will make it easier for you to integrate your new country. Keeping up to date with the news of your destination country is a thoughtful approach that may give you more insight into your host country.
Health and life insurance
Health insurance depends largely on your country of destination and your status as an insured. It should be noted that there are mutual insurance companies that cover you wherever you are in the world. In the case of health insurance in Andorra, it provides coverage for employees and self-employed. Pension, death insurance and social benefits are also available.

Moving abroad: how important it is to be assisted during your expatriation
Reading travel guides and doing research on the Internet are not always enough to seriously prepare your expatriation project, especially if you are moving with your children. An assistance will be of great help, whether it is for the preparation of a possible contract, real estate sales or purchases, details related to border crossings, etc. This will allow you to benefit from a lot of wise advice.
In the case of the Principality, all the procedures are already done in Catalan, its official language. If you are accompanied, you will not have to prepare your application in a language you may not understand. What you also need to know about Andorra is that the procedures will not be done remotely.
Do you want your children to take accompanying classes? Looking for interior design to furnish your new home in Andorra? Our Andorran expatriation consultancy can even help you find a bookstore so that you can find your favorite books. If expatriation assistance is the core of our business, we can also help you with the different aspects of daily life when you settle in the Principality.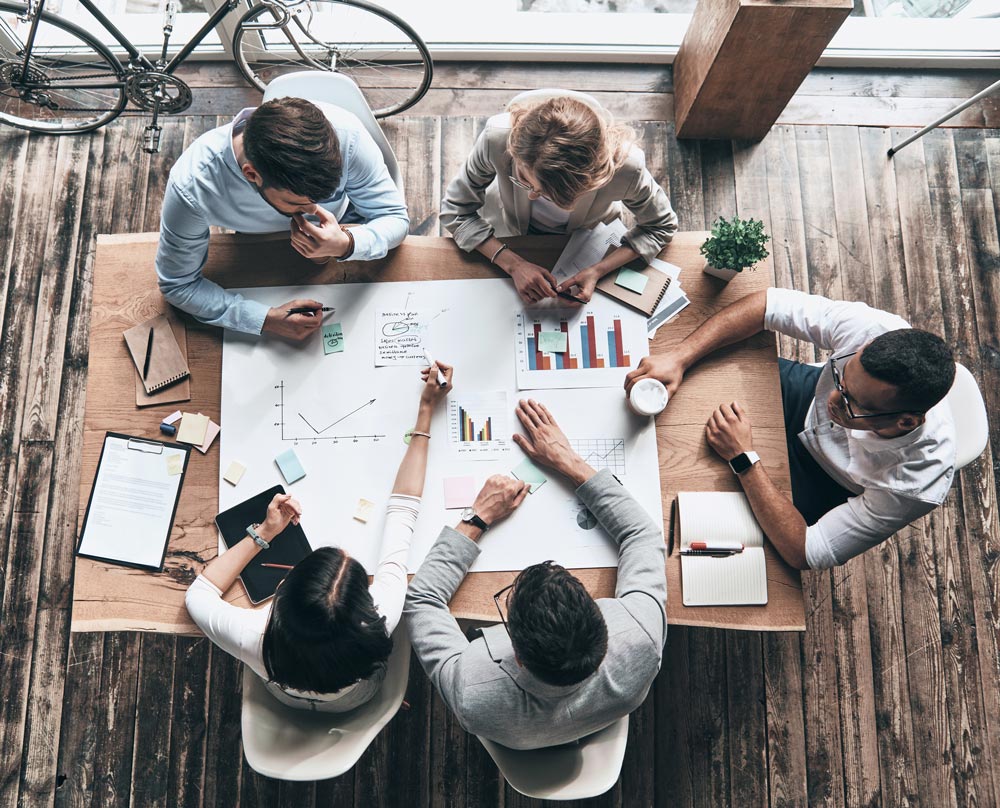 The arrival in a new country, creating new habits and a new network
An expatriation project requires adapting to new habits to respect and integrate into local practices. In addition to reading up on the Web or in books, you must be able to build a new network, whether within your company or with your neighbors.
Challenges of expatriation
In a globalized world, international skills are becoming a reference for employees who want to develop their careers. They acquire these skills through international mobility. If you have to move abroad for a job, you should be aware of the challenges it represents.
As a common practice in talent management, the expatriate should not neglect the main steps. For example, you will be required to interview in English or another language. This is an opportunity that you may well exploit during your youth, or even later.
But language is not the only challenge for an expatriate. You also have to adapt to a new environment, be it professional or personal. The host country has a different behavioral and cultural style than yours.
Expatriation, the importance of the adaptation phase
Whether it is to make a career in another country, to discover cultures other than France, to create a company in a country favorable to investments, to find a better job or to change one's life, being an expat requires preparation. Once you have done what is necessary, it is time to think about integration. Knowing how to adapt remains essential. How do you do this? By accepting the unknown, by respecting the arts and cultures of others, by being curious, etc.
The adaptation phase takes place during the first few months of your life in your new country. It is a decisive step since it is at this point that the expatriate may not feel integrated and decide to return to his or her country of origin. Finding a store to do your shopping, a doctor, a pediatrician, a housekeeper: this kind of thing is important because it is what creates your reference points in this new life.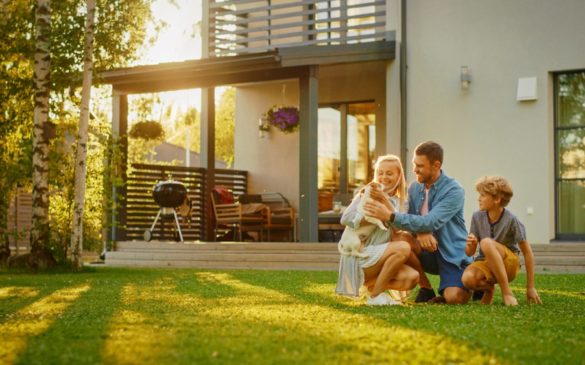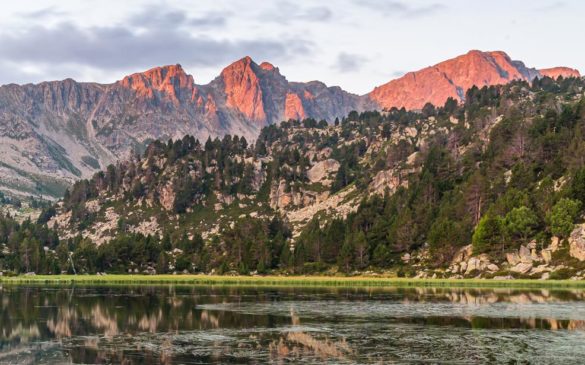 Expatriation, l'importance de la phase d'adaptation
Que ce soit pour faire carrière dans un autre pays, découvrir d'autres cultures que celle de la France, créer une entreprise dans un pays propice aux investissements, trouver un meilleur emploi ou changer de vie, être un expat se prépare. Une fois avoir fait le nécessaire, il sera ensuite question de penser à l'intégration. Savoir s'adapter reste essentiel. Comment ? En acceptant l'inconnu, en respectant les arts et les cultures d'autrui, en étant curieux, etc.
La phase d'adaptation se fait dans les premiers mois de votre vie dans votre nouveau pays, c'est une étape décisive puisque c'est à partir de ce moment-là que l'expatrié peut ne pas se sentir intégré et décider de repartir dans son pays d'origine. Trouver un magasin pour faire ses courses, un médecin, un pédiatre, une aide-ménagère : ce genre de chose est importante car c'est ce qui créé vos repères dans cette nouvelle vie.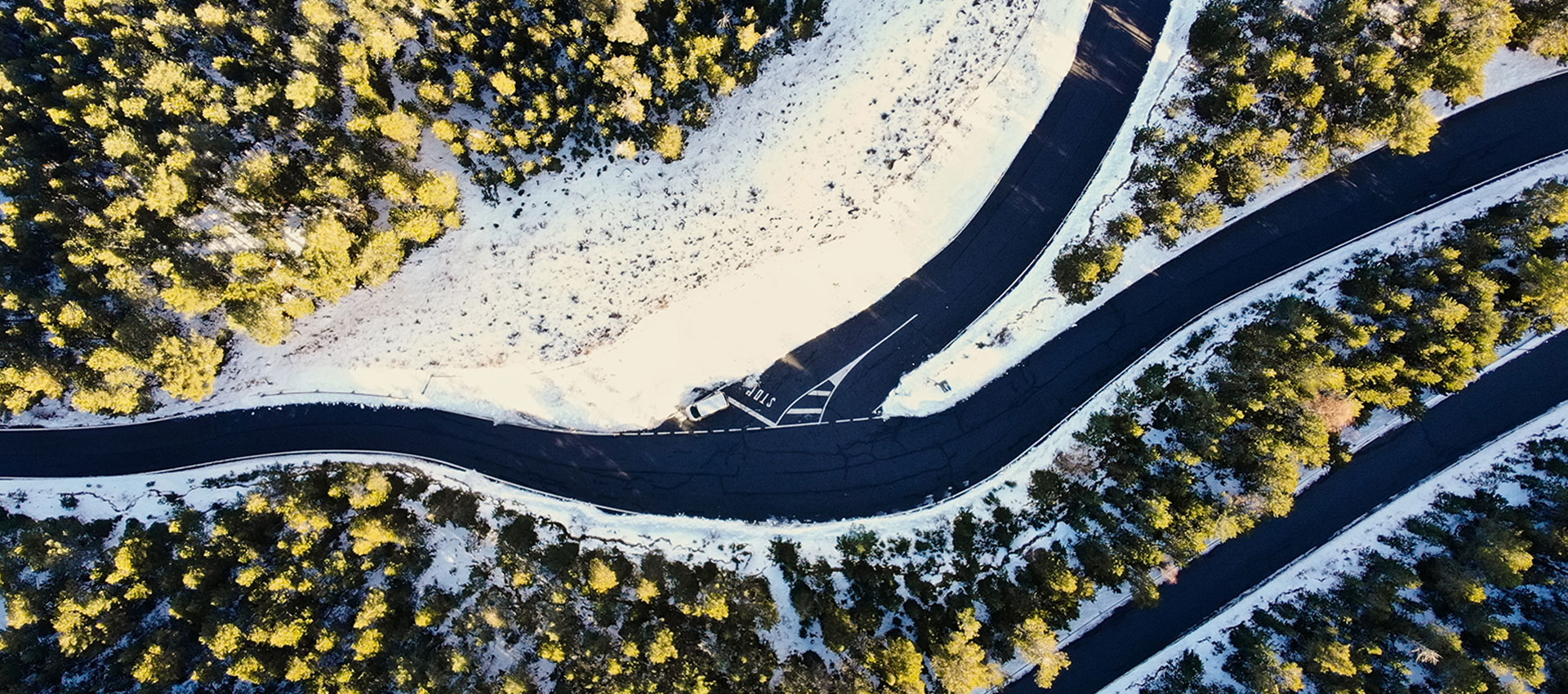 CONTACT US
We have the answers to your questions. Don't hesitate to contact us to get all the essential answers to your questions.
Make an appointment