Gestoria
Gestoria Andorra, your expatriation support agency
Andorra is an ideal destination for creating a company and is also a country where life is good. For mountain lovers, it offers panoramic views that can go beyond comprehension. Its environment is also made up of rivers, forests, valleys and lakes. A particularly lush nature. Excellent for expatriates looking for a healthier living environment. Andorra also has a very high quality infrastructure.
To make sure your expatriation takes place in the best conditions, you can call on our Gestoria for expatriation to Andorra. At our expatriation consultancy, you can take advantage of a custom-made assistance in preparing your immigration and settlement file in Andorra.
Moving to Andorra with
an expatriation project
Having signed a monetary agreement with the European Union in 2011, the Principality of Andorra uses the euro and can issue its own euro bills. This is mainly due to politics, but also due to the geographical location. However, it is not part of the Eurozone. It is also not a member of the European Union.

If you leave from Paris to reach Andorra, you have several options: train, bus, car or plane. To get there by plane, you can fly from Paris Orly airport to Toulouse airport and take a direct flight which takes about 1h 10m. If you are flying from the south of France, from Le Barcarès or Perpignan to Andorra la Vella, you have the option of driving, carpooling or taking the bus.
To move to Andorra, you must apply for residency in the country. This is valid whether you are moving there for work, for retirement or to set up a business. That said, to carry out the various administrative and fiscal procedures, you must directly go to the country. In the case of the Principality, there are few procedures that can be carried out online or remotely. This is why using the services of a Gestoria is a great help. It saves you from having to go back and forth between Andorra and your home country. You will save a lot of time. But above all, you will be able to benefit from a personalized assistance.
Gestoria in Andorra: your key partner in the success of your expatriation project
Located between France and Spain, the Principality of Andorra is a landlocked state in southern Europe. This sovereign country is located in the Pyrenees Mountains. A real Eldorado for the French, but also for other Europeans as the country is ideal for entrepreneurship and professional development.
However, before you can settle in Andorra, you must know that the procedures are not done remotely. You have to go there to complete all the formalities related to your expatriation. This is also valid if you wish to create your company or to make a lucrative activity there.
Serenely organizing your expatriation in Andorra is the main objective of our Gestoria. We can bring our support in the development of your company creation project in Andorra. Using our team of professionals and partners, we offer you the benefit of having complete turnkey services. You will have at your disposal an agency of confidence.
The services offered by an Andorran Gestoria
To start your business in Andorra, to find the necessary information for your expatriation project, you have our Andorran Gestoria to guide you. We offer various services.
Residency in Andorra
The condition to reside in Andorra is to obtain a residency permit. There are several types of permits adapted to each resident.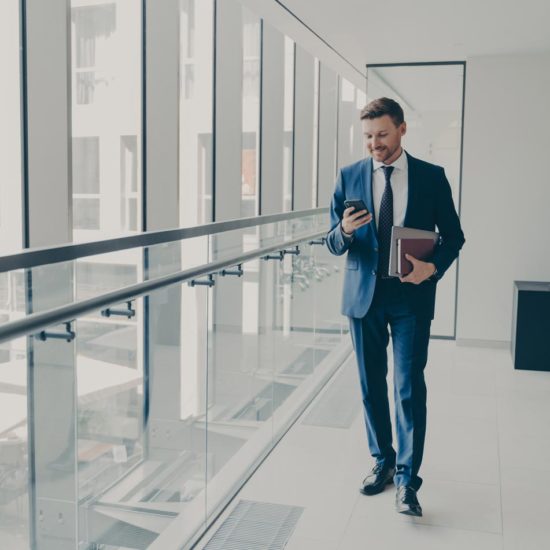 Active residency
There are a few requirements for obtaining tax residency in Andorra. To become an active tax resident in Andorra, you must:
Stay in Andorra for at least 183 days during the year;
Carry out a lucrative professional activity in Andorra, either as an entrepreneur or as an employee;
Have your economic, financial and/or family centers in Andorra.
If you do not meet any of these conditions, your tax residence will be determined by your nationality. If your country of origin is in agreement with the Principality, a double taxation agreement can be considered.
As for the type of Andorran residence permit, you have the choice between passive or active residency. You must choose the one that is adapted to your situation.
For those who come to live in the Principality to work, the fiscal residency is the one to choose. This is a certificate for those who want to work in Andorra.

Passive residency
If you are not a business leader and you do not come to Andorra to promote its economy, the passive residency is for you. This is the case, for example, if you are an international athlete, actor, scientist or other cultural figure. This type of passive residency is also valid for retired people.
Creating a company in Andorra
Creating a company in Andorra is the responsibility of a lawyer. The role of our Gestoria is to assist you in choosing the best partner for your project. Thus, if you are looking for a fiduciary company for your accounting needs, a tax specialist and of course a lawyer specialized in business creation, we can put you in touch with the required professional. Also, for your accounting management and your accounts, we are able to introduce you to the dedicated professional.
Choosing the status of your company in Andorra
When choosing the statutes, you will have different possibilities. In 2012, the Andorran government introduced measures to facilitate the expatriation of foreign company directors and entrepreneurs. The conditions are effectively made more flexible for individuals wishing to start their business in "Andorra".
Possible type of company to create in Andorra
You have 2 types of companies to promote your activity or the service you want to offer:
Private company: it has the same specificities as the SARL in France. The capital is not directly accessible without the agreement of the shareholders. You will have annual taxes to pay of 2% to 10% of your turnover (and 0% if you make less than 24 000€ of turnover). Besides these annual taxes, you must also take into account the following tax costs.
The limited company: The law requires a minimum capital of 60,000 euros for this status.
When creating your Andorran company, the registration will be done by the Andorran tax authorities. You will have an identification number once your new company is created.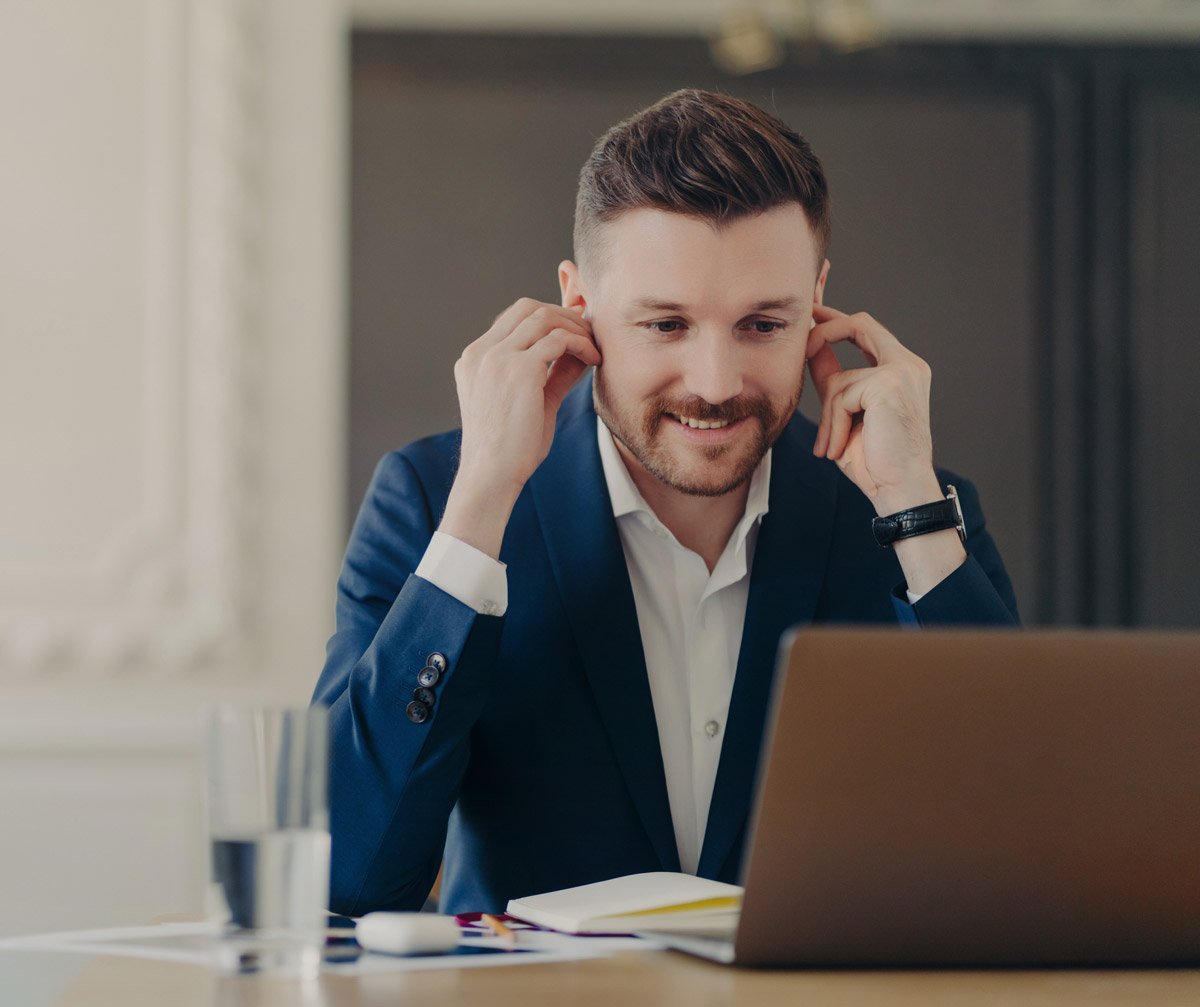 The various benefits of Andorran companies
Among the benefits of creating a company in Andorra, we can mention:
A particularly low tax rate;
Low social charges compared to other European countries such as France or Spain;
A very affordable labor force;
A lower cost of living;
An efficient but flexible financial sector for managers, etc.
Andorran tax system
Andorra's tax system remains very interesting for investors, as well as for individuals, but the procedures are not always easy. Get access to quality services by calling our expatriation agency in Andorra. Our team can put you in touch with a tax specialist. Whether it is to fill in your documents or to have your business creation project validated by a tax specialist in Andorra, we have the required expertise.
Real Estate
For all questions related to real estate, our Gestoria ensures the connection with the relevant partners. If you are planning to buy a house in Andorra, we can be there to assist you in the real estate process.
Andorra is a country particularly suitable for real estate investments. The banking system is very beneficial to make the implementation of any real estate project convenient. Our expatriation support firm can assist you in the different steps related to the purchase of villas, the rental of your apartments, etc.
Turnkey installation in Andorra
If you are looking for a house, villa or apartment to rent, we can put you in contact with real estate agencies. Our services are addressed to managers, individuals, students, salaries, high level athletes, artists, etc. Whatever your sector of activity, we have the information you need.
Our service even extends to accompanying expatriates after their relocation.
Turnkey installation through a network of partners who are experts in their field
There is nothing better than being accompanied by a Gestoria to speed up the procedures for your expatriation to Andorra. Through our network of partners, we can take care without difficulty of the connection with the institutions concerned for your expatriation. The advantage is that you will be able to benefit from a turnkey installation in the Principality.
Using the services of our Gestoria will greatly facilitate your installation project in Andorra. Having a thorough knowledge of the expatriation system in the Principality, we will be able to provide you with the necessary information. However, we will not give you advice on taxation. For this, we will put you directly in contact with a tax specialist.
Among the documents you may need for your move to Andorra, we can mention, among others:
An official police record from your country of origin;
A contract for the purchase or rental of a house;
A bank guarantee;
A passport.
This list is not exhaustive. Other documents will also be required. This is why it is important to be accompanied by an expatriation professional.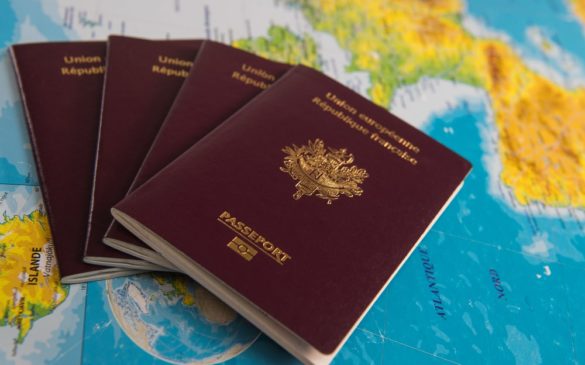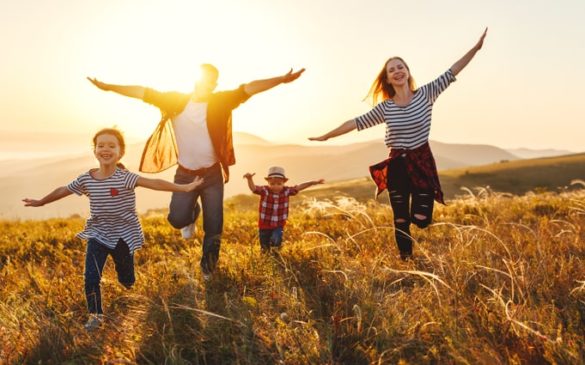 A concierge available in your daily life
Our private concierge service allows you to live an easy and comfortable life in Andorra. We intervene with our clients, companies or individuals, to take care of tasks such as laundry, grocery delivery, childcare, cleaning or car maintenance through our partners.
Here are some of the advantages of this service :
Cleaning agents available at your home as soon as you call us,
A considerable saving of time that allows you to fully enjoy your new country,
The possibility of having a personal assistant to take care of your appointments with the dentist, the esthetician, the veterinarian, etc.,
Specialists ready to organize your family events in Andorra (large family reunions, weddings, birthdays, etc.) and others.
As our team collaborates with experts in luxury concierge services, they will take into account the smallest details. They have a proven knowledge of the area and will have the information or service you need at any time. We also maintain relationships with institutions and various establishments.
Don't be alone in your expatriation project
Are you looking for an accountant, a lawyer or a tax specialist? We can assist you with these experts and put you in touch with lawyers to set up your business. Need an accountant to manage your accounts? Our role is to be an intermediary between you and your accountant. Looking for an apartment to rent or a house to buy? We will search for you, the property that corresponds to your desires!
We are even available to accompany you in your daily purchases or shopping. Do you need a nanny, a housekeeper or a doctor in Andorra? Don't be alone in planning your daily life in your new country!
We are open to your opinions and suggestions. We are ready to provide you with all the information you need to successfully conduct your business in Andorra. Access to a personalized accompaniment for everything that concerns your expatriation documents, the management of your accounts and your finances by an accountant, the filling of your Andorran residence file… In short, the whole of your move until the border crossings and even well after your installation.
Vous souhaitez en savoir plus sur le rôle d'une gestoria ?
Voici toutes les réponses à vos questions sur le travail d'un cabinet d'accompagnement à l'expatriation en Andorre.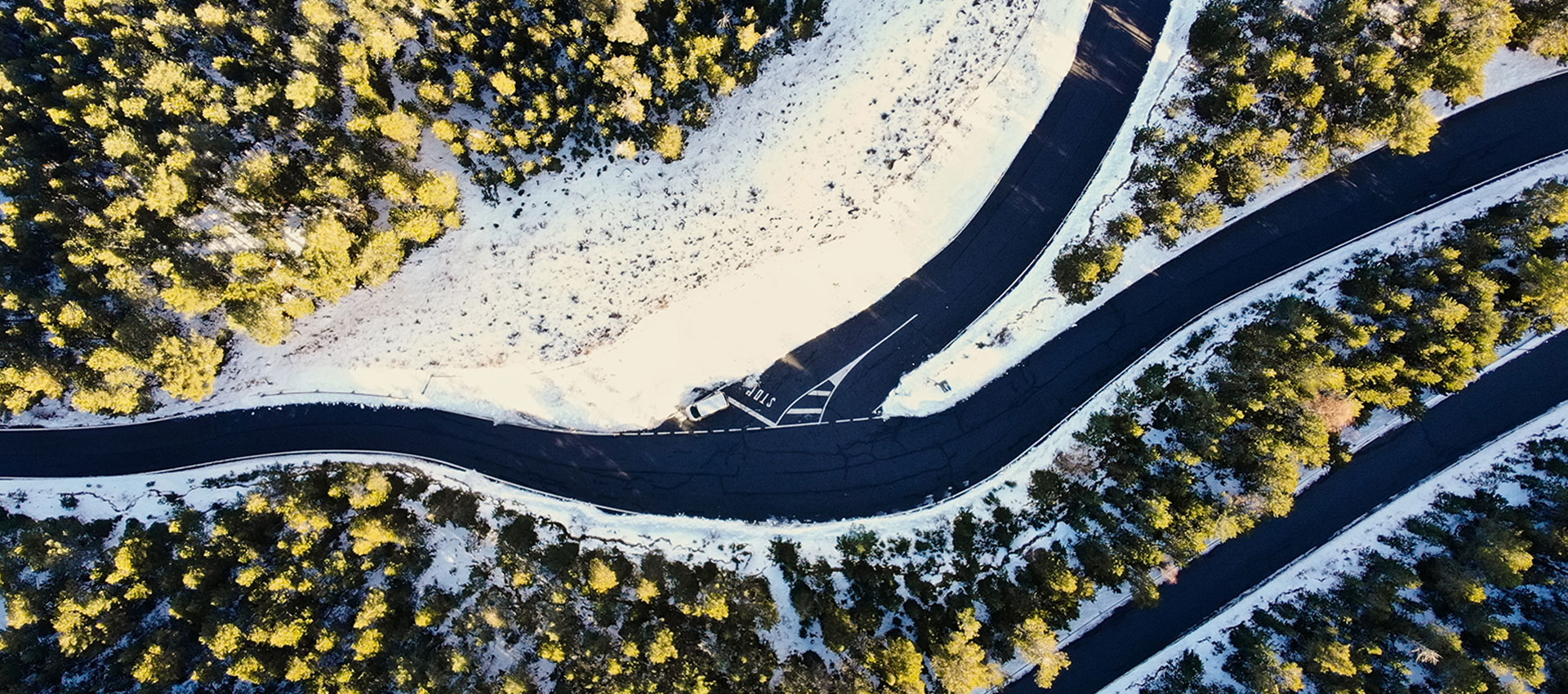 CONTACT US
We have the answers to your questions. Don't hesitate to contact us to get all the essential answers to your questions.
Make an appointment