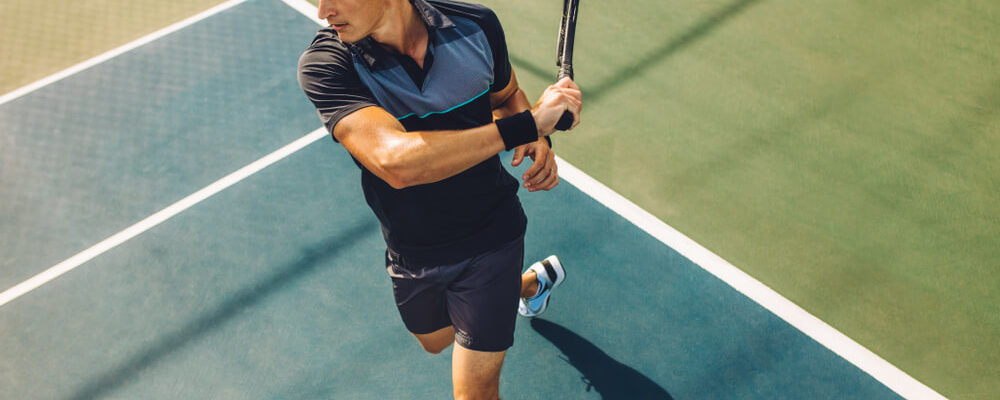 Andorra, an expatriation country of choice for professional athletes
Andorra is a leading destination for professional athletes. This country would make the perfect haven of peace and economic prosperity. Throughout history, Andorra has been known for its irreproachable neutrality. Despite the conflicts, wars and coups that have taken place in Europe, Andorra has maintained an irreproachable pacifism. The country is crime-free and security is a priority. The quality of its environment is exceptional, added to its breathtaking landscapes.
The resident status dedicated to international and professional athletes
For people who enjoy an international aura, such as professional athletes, Andorran residency status is available. This is also the case for artists and scientific researchers.
As these people are not going to expatriate to Andorra to work, invest or create companies, they will not have to apply for active residence. To benefit from a tax residence status in the Principality as a professional athlete, the passive residence category C must be chosen.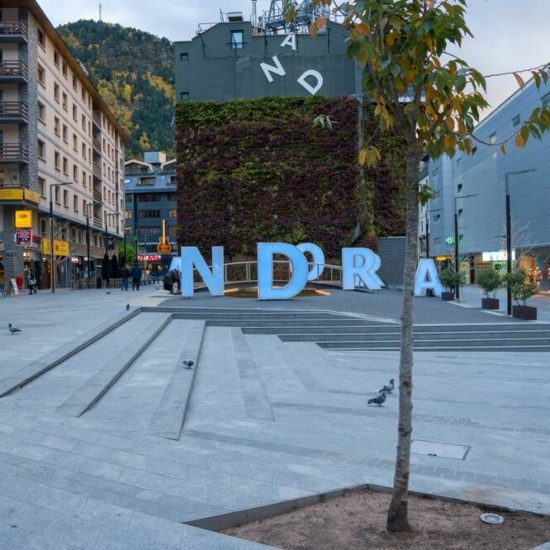 Category C passive residence permit
To give you an idea of where you stand, let's take a look at the two main types of tax residence in Andorra: active residence and passive residence. The first one is intended for all the active individuals wishing to settle in the Principality.
The second is for those who wish to invest in Andorra without carrying out a lucrative activity on the territory. It is divided into subcategories, the third of which is category C. Category A is for the family or person settling in Andorra without working. Category B is for people who have an international activity and who do not receive any income in Andorra.
As the professional athlete will not be actively involved in the Andorran market, this last category is for them. This category is for any foreigner with international accreditation who wishes to expatriate to Andorra.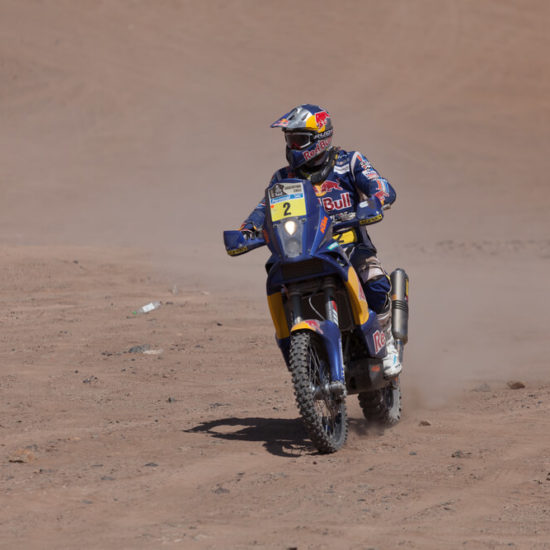 French-speaking athletes who have moved to Andorra
If Andorra has definitively ceased to be a tax haven, its tax system is nonetheless attractive. It would even be among the taxes with a very low rate in Europe.
With a high standard of living, the Principality has become a popular destination for athletes. Here are some of them :
Cyril Despres, motorcycle pilot, lives in Andorra and Banyuls-sur-Mer. He also speaks Catalan very well.
Luc Alphand, both skier and car driver, has taken up residence in Andorra. He will even be an ambassador for the World Cup Ski Finals.
Joaquim Rodríguez Oliver, a Spanish cyclist, known for his participation in the Tour de France, lives in Andorra.
The reason for these expatriations is simple. These internationally renowned athletes can enjoy all the comfort, prestige and luxury they deserve in Andorra. But not only that! They are considered as "Mr. Anybody" and thus enjoy an "almost normal" daily life. The country offers them that unwavering discretion that is so desired.
Our Gestoria's customized support for professional athletes
To apply for an Andorran residence for athletes, however, some conditions must be met. A deposit of 47,500 euros with the AFA, plus 9,500 euros each for each family member, must be made. Let the team of a gestoria assist you throughout the different stages of your expatriation project in the Principality.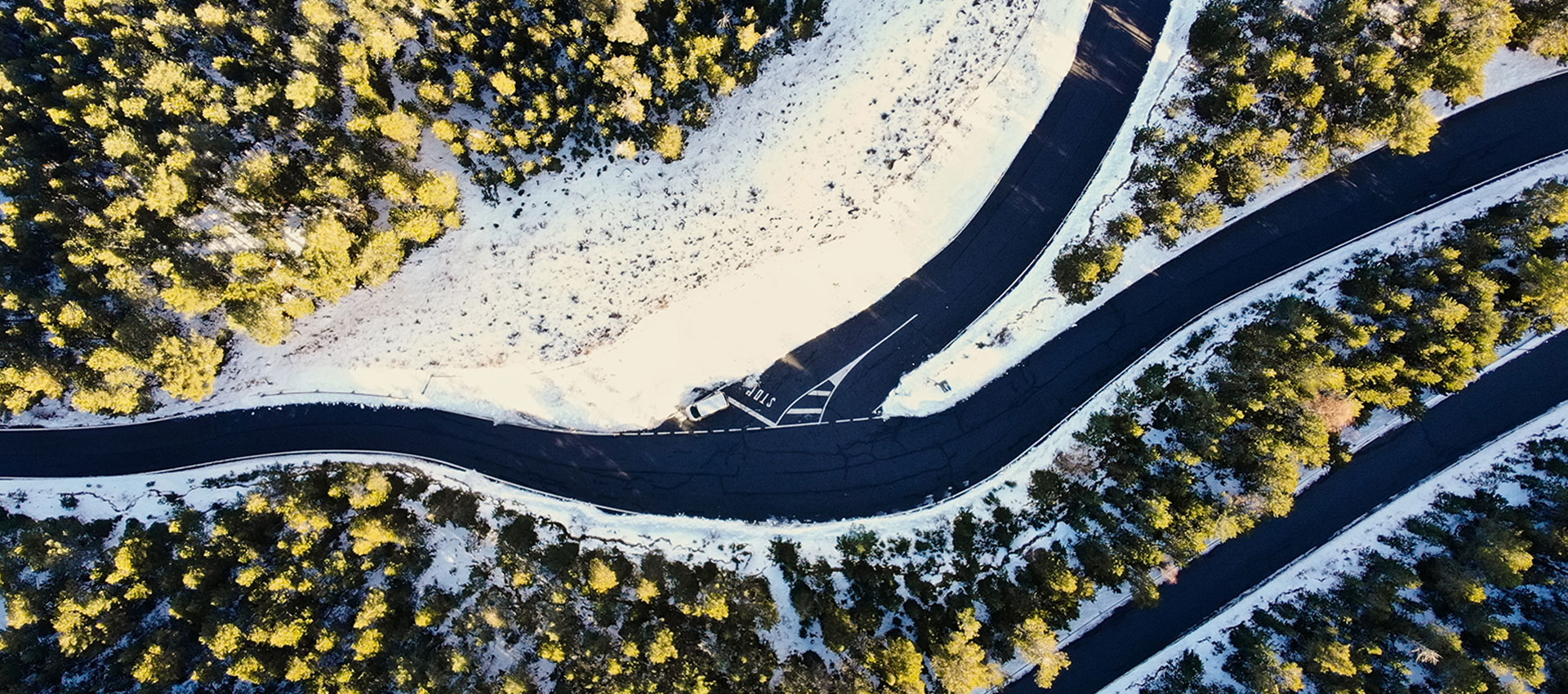 CONTACT US
We have the answers to your questions. Don't hesitate to contact us to get all the essential answers to your questions.
Make an appointment