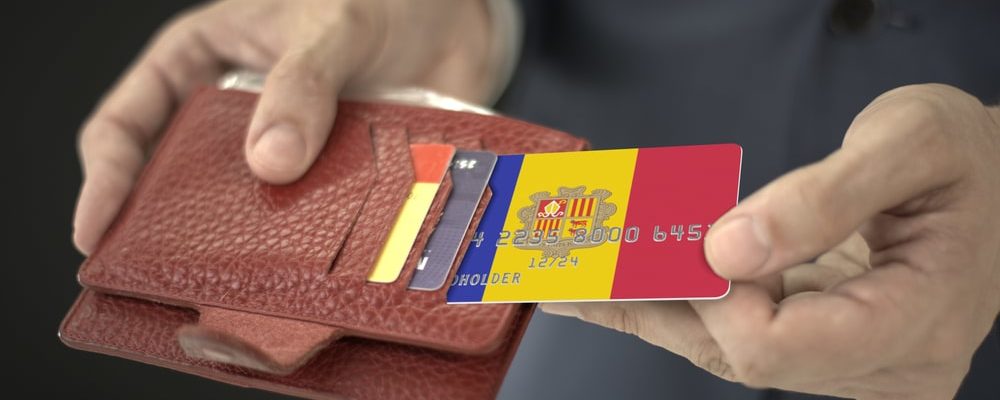 Taxation – Andorran banks
Opening a bank account is one of the procedures to follow when you want to invest in Andorra or when you are planning to expatriate there. Knowing the banking sector of your destination country and its bank branches remains a very important step. How to open bank accounts in the Principality? Which Andorran bank to turn to? Let's find out all the information about Andorran banking products adapted to your foreign investment, to your resident status or linked to the creation of a company.
Andorran banks: principles and advantages
Opening a bank account in Andorra is a prerequisite for applying for active residence. A document that will be necessary for a project to create businesses in the Principality, to buy shares in a given company, to invest in the Andorran market, etc.
Although Andorra is not part of the European Union, it has joined the SEPA zone since 5 March 2019. This means that Andorran banks can make payments and bank transactions in euros in all countries that are part of the euro zone.
The 5 main banks in Andorra
Whether you need loans, a bank card, a direct debit or simple accounts to manage your money, the Andorran banking system provides comprehensive services. Here are the 5 most important banks in Andorra:
Morabanc
Among the banks in Andorra, the first to be mentioned is Morabanc. Its services are among the privileged ones for foreign investors and professionals. It is a banking group under the management of the Mora family. This Andorran bank is made up of different companies specialized in various sectors such as insurance and asset management. Its headquarters are in Andorra la Vella.
Crèdit Andorrà
Founded in 1949, Crèdit Andorrà focuses on asset management and investments in its financial services. It works mainly with the objective of bringing innovation to the companies. Its presence and missions in Andorra have been further optimized through the United Nations Global Compact that it has joined.
Andbank
Born from the merger of two Andorran banking agencies, Andbank is part of a private Andorran banking group. Its expertise is mainly focused on banking investments and asset management. It has effectively established itself in international finance and is now present in several countries, including Spain, Monaco and Brazil.
Banc Sabadell d'Andorra
Banc Sabadell d'Andorra is one of the smallest banks in Andorra. Nevertheless, it offers a wide range of services, including private banking, retail banking, brokerage services and corporate services. Among other things, it manages assets and client portfolios. It was acquired in 2022 by Morabanc.
Vallbanc, the former BPA
Vallbanc is a banking institution present in the Principality for more than 50 years. It is one of the oldest banks in the country. Its expertise lies mainly in the profitability of financial investments and all kinds of financing solutions.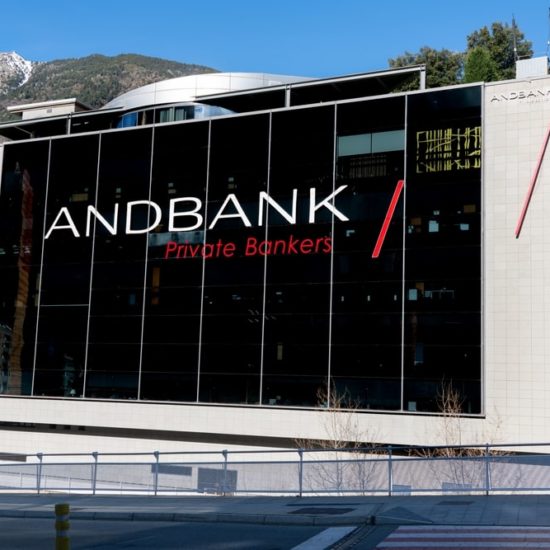 Opening a bank account in Andorra
The interest rate of Andorran banks remains particularly competitive in Europe. With an efficient banking and financial system, the data security and any private information of the customers is of prime importance in Andorra.
Whether it is for payment, private banking, commercial banking or any other offer, Andorran banks are among the most creditworthy in the world. Benefiting from funds from the European Central Bank (ECB), they remain stable despite possible economic crises. Additionally, the euro remains the official currency.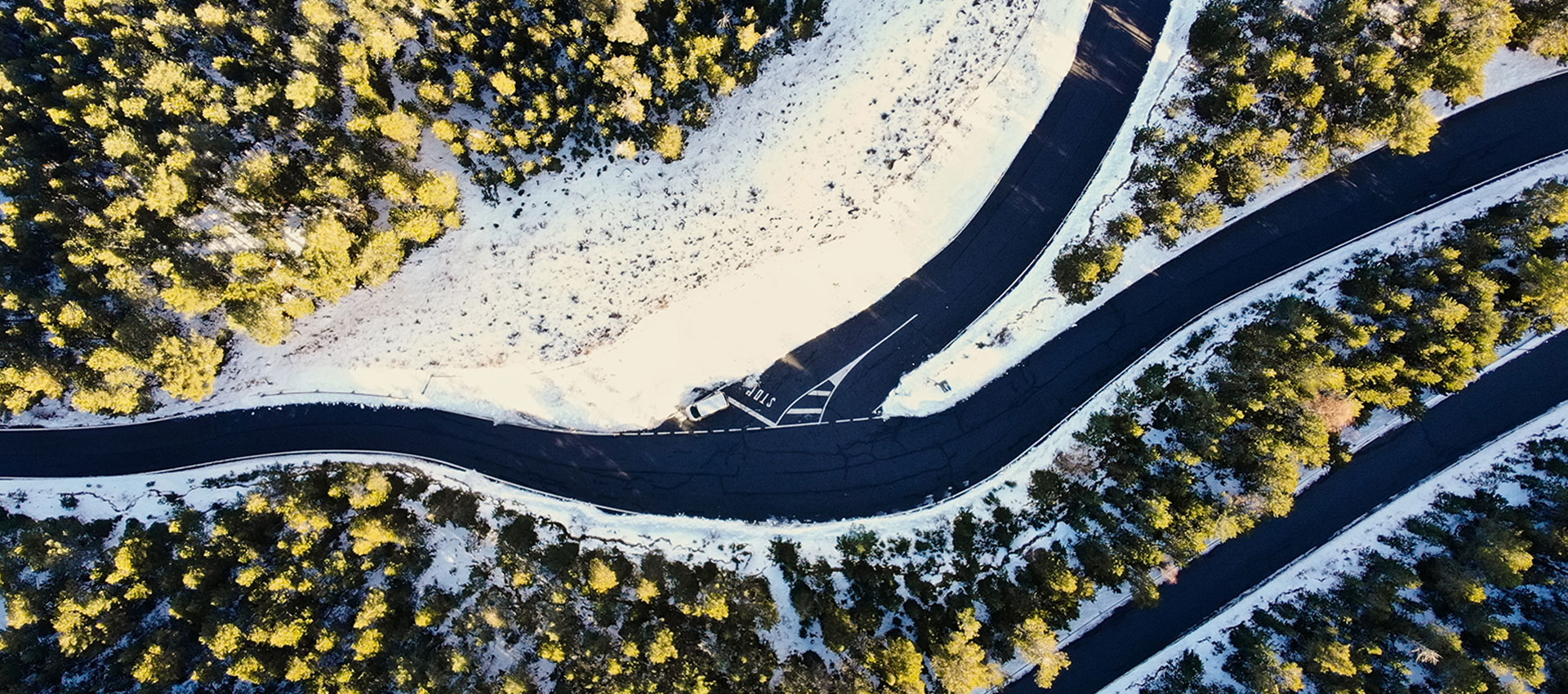 CONTACT US
We have the answers to your questions. Don't hesitate to contact us to get all the essential answers to your questions.
Make an appointment