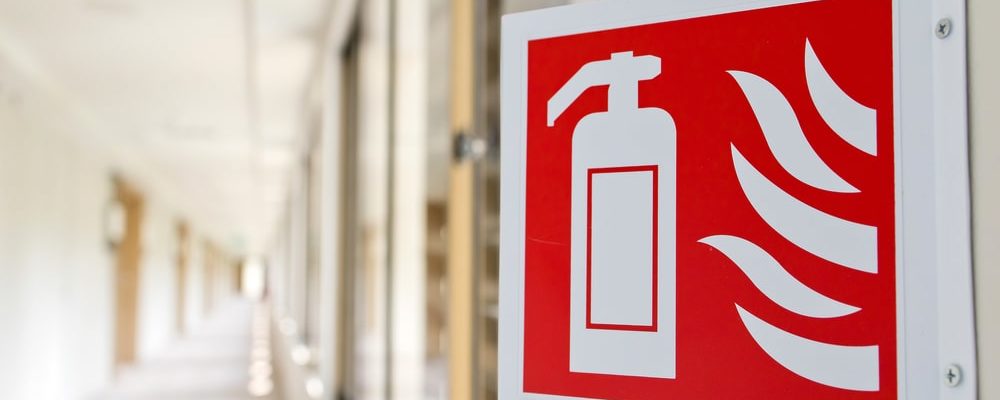 Fire extinguisher and plate
To comply with fire compliance obligations, a manager who wishes to set up a company in Andorra must consider installing a fire extinguisher. This device must be equipped with a sign. Each establishment must also present a maintenance contract for the fire extinguisher. This is one of the conditions that are characteristic of Andorra when setting up a company.
The specific conditions of Andorra in the creation of a company
Installing a fire extinguisher is one of the conditions linked to the validation of your company creation file in Andorra. The experts will look at this detail in order to evaluate some criteria. The objective is to evaluate the level of security.
Installing this equipment may depend on different occurrences. This is why the law requires the intervention of an expert. Among them, we can mention :
The nature of the risks,
The location and number of fire extinguishers required,
The type of extinguisher that can be installed (spray with additive, powder, foam or CO2), etc.
Other complementary protections may be required. Certain sectors of activity are likely to require more equipment in terms of fire safety.
To have a fire extinguisher and the corresponding plate in the company's office
When incorporating a company in Andorra, the directors are required to have one or more fire extinguishers with their nameplate. This is part of the requirements that would validate your application to form an Andorran company. But, it is not yet enough. It is also necessary to foresee a maintenance contract for this equipment.
If fire extinguishers are compulsory in Andorran companies, whatever their size, the company manager or his team cannot install them. A professional must be involved in the installation. The latter will also be better able to determine the number required as well as the type adapted to your professional establishment.
Among other conditions, this equipment must also comply with the requirements of the country's insurance companies. It should also be commissioned and inspected by a specialist every year. Why is this an obligation when setting up a business in the Principality? Simply to demonstrate that the contractor in question follows the fire safety legislation.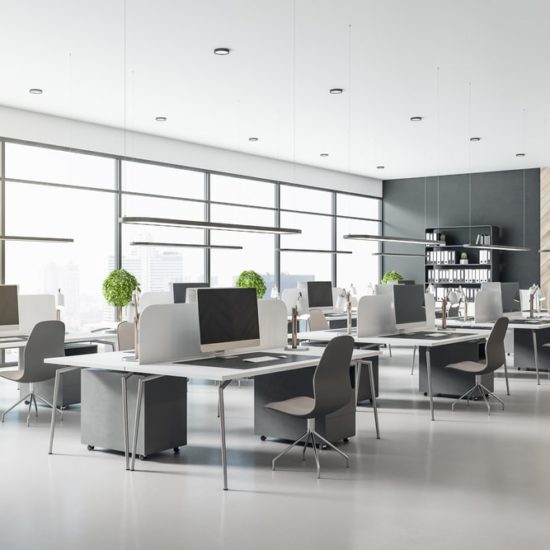 Locating a fire extinguisher and signalling its presence
As a general rule, a fire extinguisher should be placed on a pole or hung on a wall not far from a space that could potentially be the source of a fire. It should be located in an open area, accessible for emergency response and highly visible. You must respect a certain height, the number of fire extinguishers needed for your business premises, their protection against bad weather if they are outside, etc.
To further facilitate access to the equipment, it is recommended to put up visible signs. This is especially important so that your employees and anyone who walks through the office can see where they are and act effectively in the event of a fire. These safety signs indicating the location of the fire extinguishers will help them remember it easily. They should even have the ability to use them if needed.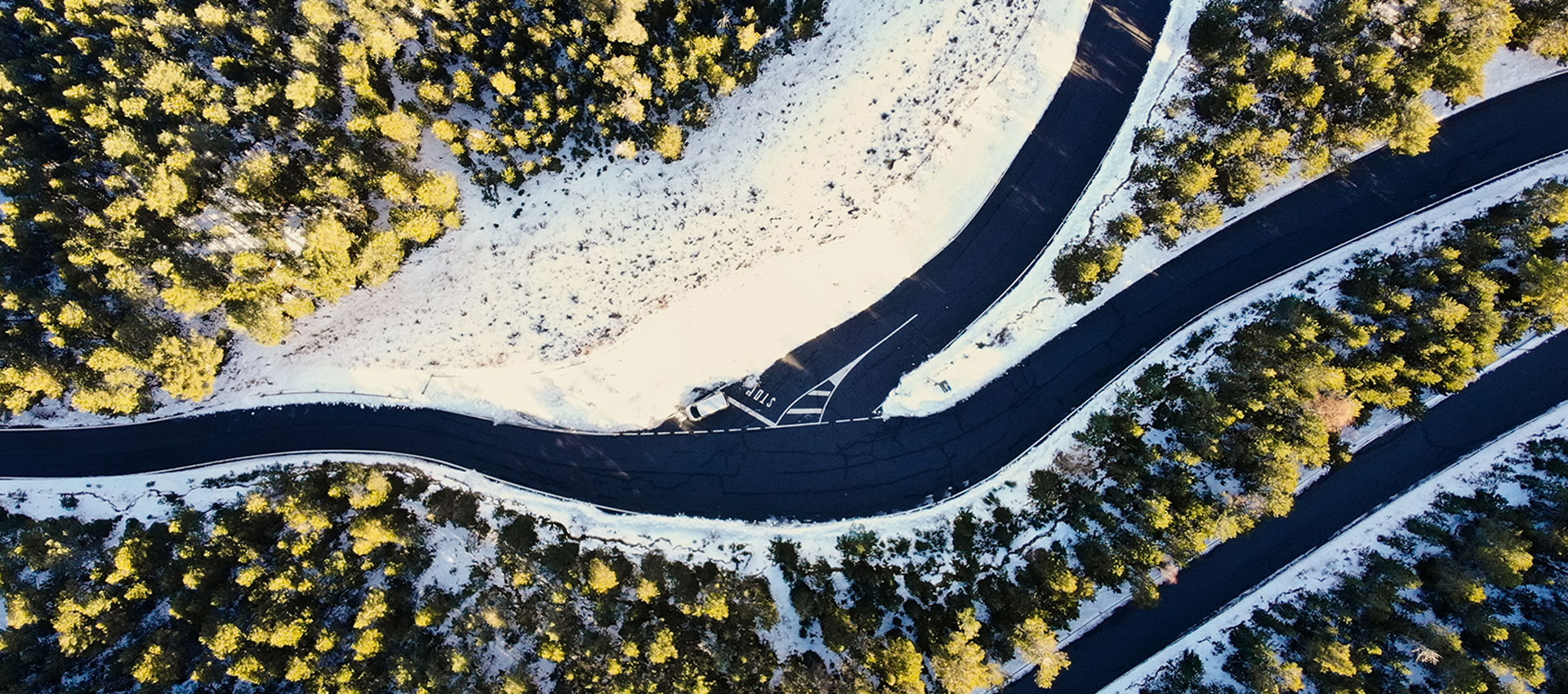 CONTACT US
We have the answers to your questions. Don't hesitate to contact us to get all the essential answers to your questions.
Make an appointment