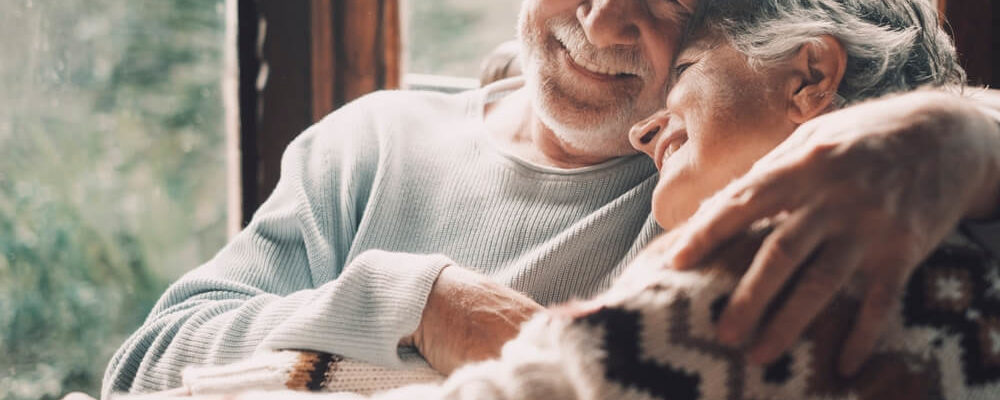 Retiring in Andorra, living in a safe and beautiful country
With an economy based on tourism and various banking services, Andorra is a small Principality of 468 km² located between France and Spain. This is one of the reasons why investors are attracted to this only sovereign state in the world. But it is not only entrepreneurs who are interested in immigrating to "Andorra". Many people also choose this country to spend their retirement.
To retire in Andorra and obtain a passive residency, you must meet various conditions, including a minimum investment of 347,500 euros in various sectors, such as real estate or banking investments.
An excellent health care system
The first reason that Andorra is a preferred destination for retirees is the efficiency of its health care system. It is centralized in a single organization that simplifies the process. This is the CASS, the Andorran Social Security Fund. It is in charge of reimbursing health and medical care expenses. Besides the performance of its health care system, the country also has a modern infrastructure in its hospitals.
In Andorra, health insurance is mandatory for the vast majority of residents. Statistics from the WHO indicate that Andorra is among the countries with the highest average life expectancy (83.5 years). This is one of the criteria that attracts any foreigner to expatriate there. Andorra's social security system is among the most efficient in the world.
Retired expatriates in the Principality must take out private social security coverage. They can stay in Andorra with a passive non profit residence permit where they will not be required to pay contributions to the CASS. This way, they can benefit from the comprehensive health care services offered by the Andorran health care system.
Infrastructures adapted to all generations
There is really no shortage of advantages for immigration to Andorra. All Andorran residents, native or expatriate, benefit from modern infrastructures adapted to all generations. Children, working people and retirees alike can live here with complete peace of mind.
From buildings and housing to activity facilities and health care centers, Andorra has modern facilities for its residents. Although it is a small country, it ensures that it provides all the amenities required to facilitate the daily life of its inhabitants.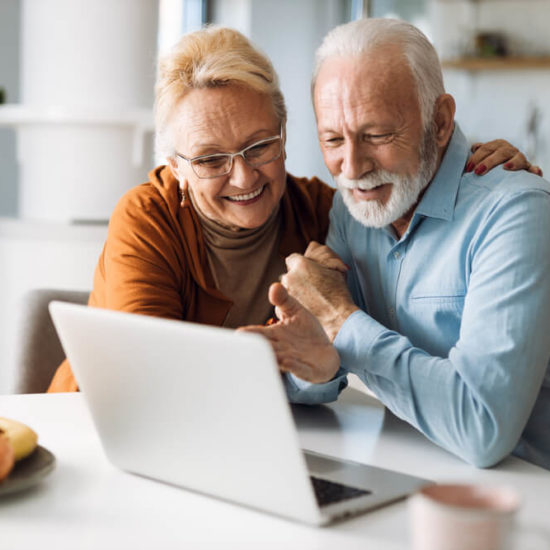 An excellent quality of life and a safe country
The Principality of Andorra is not only better in terms of health insurance. Whatever activity you are passionate about, you can enjoy it in this country. The preservation of its natural reserves allows you to enjoy clean and fresh air. No conflicts with other countries, which makes its economy stable, as well as its political affairs. Only favorable conditions for retirees.
In addition, Andorra has a zero crime rate, which makes it one of the safest countries in the world. There are many reasons for this:
Neutrality in the face of world conflicts and wars,
Political stability,
Effective education,
Respect for traditions,
Severe penalties for certain transgressions (drug trafficking, among others), etc.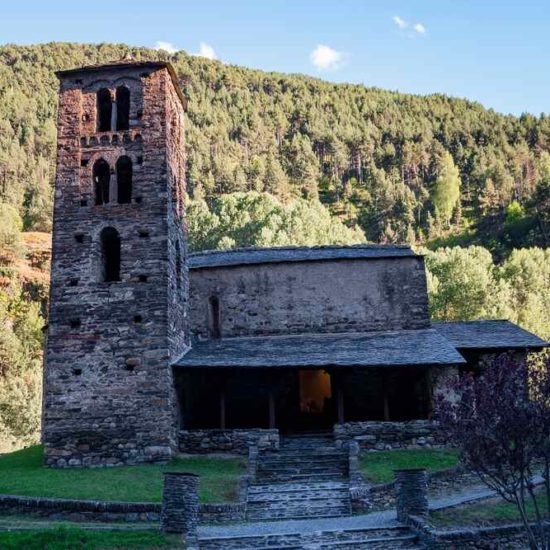 An ideal destination for nature lovers
The Principality of Andorra offers a setting conducive to relaxation and the practice of various activities. The landscape is adorned with mountains, lakes, nature reserves, etc. A sumptuous Pyrenean setting. The climatic conditions are also very favorable given its geographical situation. The location between the mountains is particularly noteworthy. Ideal for nature lovers. The country offers a dream setting. Only assets to consider if you aspire to serenity and tranquility.
In Andorra, you can enjoy more than 300 days of sunshine every year. In this country where life is good, you will bathe in a true haven of peace. And for those who are passionate about adrenaline-filled activities, you can indulge in skiing, hiking and various sports activities.
Protect your assets: no inheritance tax or wealth tax
Andorra's legislation also offers many advantages when it comes to taxation and retirees are not left out. It is a country that will allow you a good safeguard of the value of your assets. There is no wealth tax. No inheritance tax or gift tax.
We cannot forget to mention that since Andorra has bilateral agreements with countries like France, it will be possible for you to receive your pension there. This is to facilitate your life as a pensioner. Also, when you receive your pension, as a passive resident, you will be exempt from CSG and CRDS, which are generalized social contributions or social debt reimbursement.
To have a resident status in Andorra and to spend your retirement serenely there, there are however conditions to respect. Unlike an active person who comes to the Principality to work, a retiree will benefit from a completely different regime. To optimize your immigration file and to live as soon as possible your stay in Andorra, get help from a gestoria.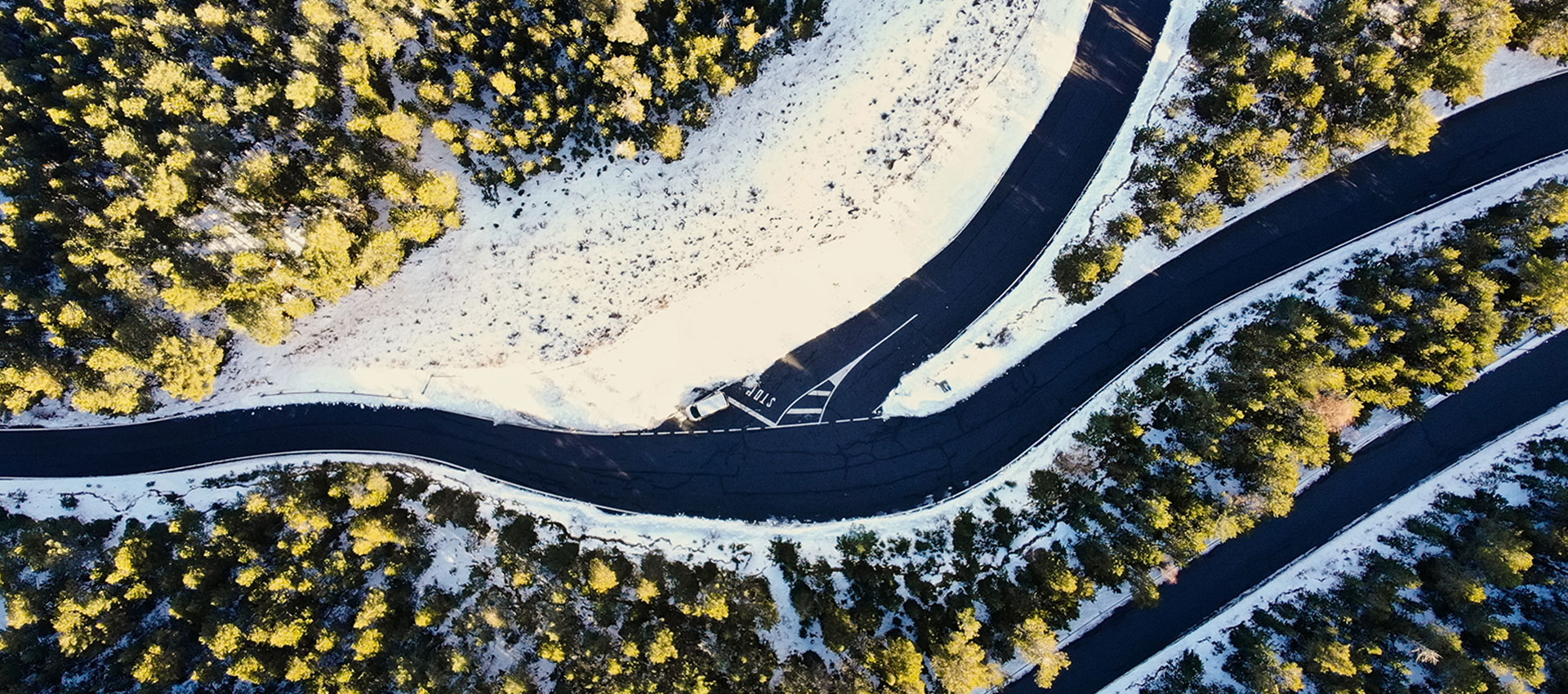 CONTACT US
We have the answers to your questions. Don't hesitate to contact us to get all the essential answers to your questions.
Make an appointment