Living in Andorra
Living in Andorra: cost of living, immigration, security and other necessary information
Is Andorra one of the destinations you've been thinking about moving to? Would you like to know more about life in the Principality? We are going to give you some information that will undoubtedly be very useful. There are several reasons that will probably convince you to move to this sovereign country that does not belong to either France or Spain. Its official language is Catalan. However, other languages such as French, Spanish and Portuguese are also spoken.
Living in Andorra:
what you need to know
Although the euro is the official currency in Andorra, this country is not part of the European Union. It is not part of the euro zone either.

How to get to Andorra
To come to Andorra from France, you can take the road or via the airport of Blagnac in Toulouse. If you are coming from Spain, you have the airport of El Prat in Barcelona. Depending on your type of stay, your residence permit will not be the same. The residence permit is not the same for those who come for work and those who have a tourist stay.
IMF member since 2020
In 2020, the Principality of Andorra becomes the 190th member of the IMF. This allows the country to take advantage of various benefits, including IMF advice on sustainable recovery, economic performance and technical assistance. If necessary, members can apply for loans from the IMF. This is a way for the country to benefit from tailored economic and financial monitoring.
The main economic sectors in Andorra
The most important economic sectors in Andorra are
Tourism,
Business,
and banking.
Forty percent of the economy is accounted for by the trade and tourism sector, while the remaining 20% is occupied by finance.
A country of agriculture and livestock, it became a regional financial center in 1950.
In 2019, some 8 million tourists came to Andorra for skiing and mountain biking.
The security in Andorra, one of the reasons that makes it a very popular country
Andorra is one of the few countries in the world with a crime and delinquency rate close to 0%. The Principality presents itself as an excellent model of peace and security. The country has had an exemplary pacifism throughout history, from social conflicts on the eve of the Revolution to the Second World War, including the Napoleonic wars.
Why does security remain sovereign in Andorra? This can be explained first of all by its unfailing neutrality in the face of various successive wars in history. We can also mention the political stability of the country and the geographical configuration of its territory.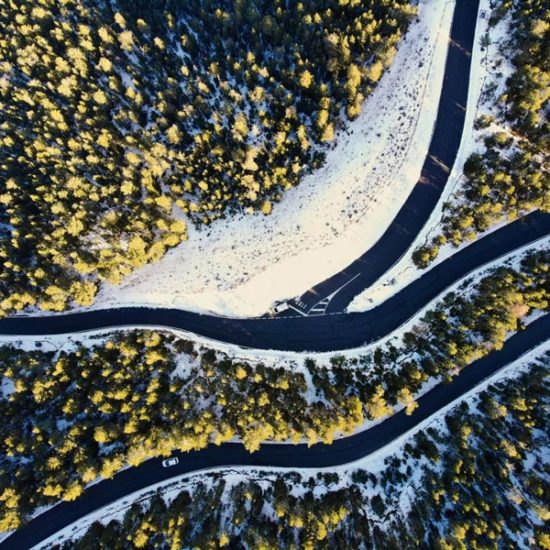 Almost half of Andorran parliamentarians are women
In Andorra, almost 47% of parliamentarians are women. Among ministers, parity is absolute. However, no law defines it.
Environmental sustainability in the spotlight in Andorra
Objectives have been set by the Andorran government to considerably reduce energy dependency and to further optimize the production of green energy. Carbon neutrality is even being considered by 2050.

The type of residence to choose for an expatriation in Andorra
Two types of Andorran residences can be adopted depending on the case:
It is suitable if you come to Andorra for work. If you plan to create a company in Andorra, for example, you must present a clean criminal record. You must also have an Andorran residence and prove it with a certificate.
If you have simply decided to live in Andorra without any particular profit motive, this type of residence is made for you. You choose to live in Andorra for example as an investor.
This passive residence is also intended for high level sportsmen, scientists and artists. It is made for all professionals with international projection.
Tax situation in Andorra
Tax advantages are among the reasons that can convince to go and live in Andorra. Many of them are not available in other countries. The tax rate for a company, if you decide to set one up in Andorra is also very low. It is between 2 and 10%. This is well below the usual average and compared to other countries.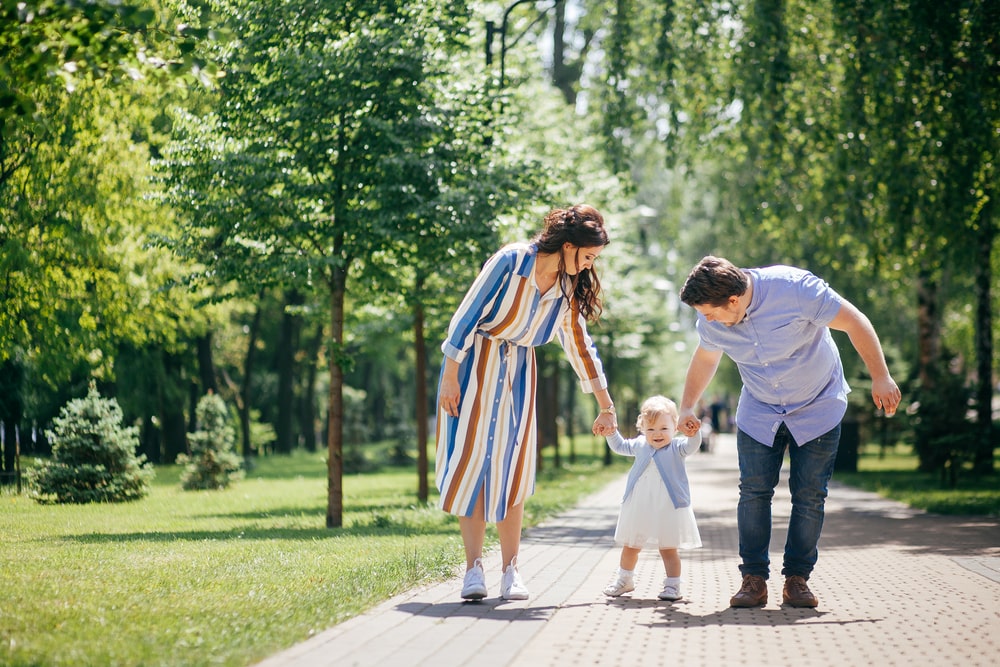 About the health and education system in Andorra
Andorran, French and Spanish are the main educational systems offered in Andorra. You will find nursery schools, elementary school and a French high school. The French education system is especially designed for French expatriates and follows programs issued by the French Ministry of Education, with modules on Andorran history, Catalan, etc.
A unique health care system
Regarding the health care system in Andorra, only one institution handles all the details related to health insurance. This is the CASS or the Andorran Social Security Fund. The Andorran health care system is one of the best in the world.
Regardless of social class, everyone in Andorra benefits from the same health insurance. Each Andorran citizen is also free to choose his or her doctor. Also, everyone has the possibility to have health care abroad with the same advantages as in the country.
Climate and quality of life
Before settling in a given country or city, it is quite normal to ask yourself about the cost of living in the Principality. For a comfortable life, the minimum cost of living in Andorra is between 1000 and 1200 euros per month for one person. Renting a house is one of the fixed costs.
The quality of life in Andorra is particularly high compared to France and other countries. This is why it is one of the countries with a particularly long life expectancy. In case of illness, you will benefit from excellent care.  As for the language, if you don't speak Catalan, the Andorrans speak French and Spanish very well.
As for consumer prices, they are generally more affordable than in neighboring countries like France. In a mid-range restaurant, you will pay around 40 euros for a meal for two people.
Various languages, a territory full of idyllic landscapes, different types of residence depending on the case, an affordable cost of living, what more could you ask for!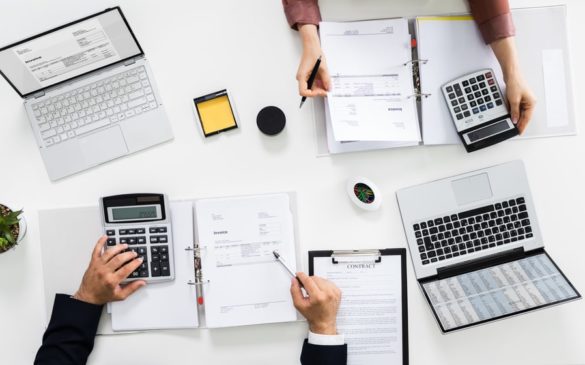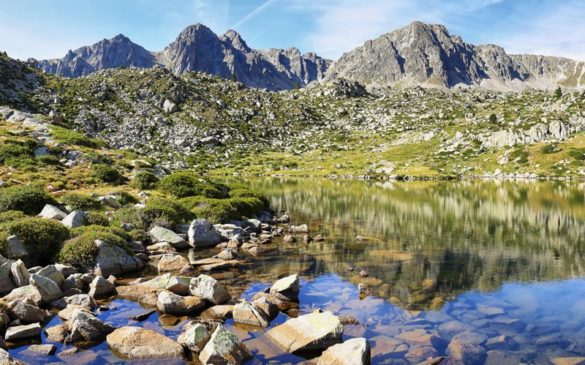 Facilitate your installation in Andorra by using a gestoria
Whether you are looking for a job, a rental home, or an educational system adapted to your children, our team will be happy to assist you. We can give you sound advice so that your expatriation takes place in the best conditions. You will benefit from tailor-made services that will accelerate your expatriation to Andorra.
Those who are planning to create a company or to develop a professional activity in Andorra can count on the support of our Gestoria. If you are having trouble deciding which city or region to live in Andorra, we can present you with the best possibilities according to your needs. Andorra la Vella is the capital of the Principality.
If you are planning to buy a house in Andorra, we are here to help you. Sometimes it can be complicated to fill in the formalities in Catalan. No matter what your business is or what services you offer, we work with partners who meet the average and international standard.
We will take care of everything: residence certificate, immigration file, criminal record, authorization for passive residence, etc. Anyone who wants to know the minimum information before moving abroad can also contact us. This can be about the price of consumer products, a professional activity, the type of Andorran residence to choose, etc.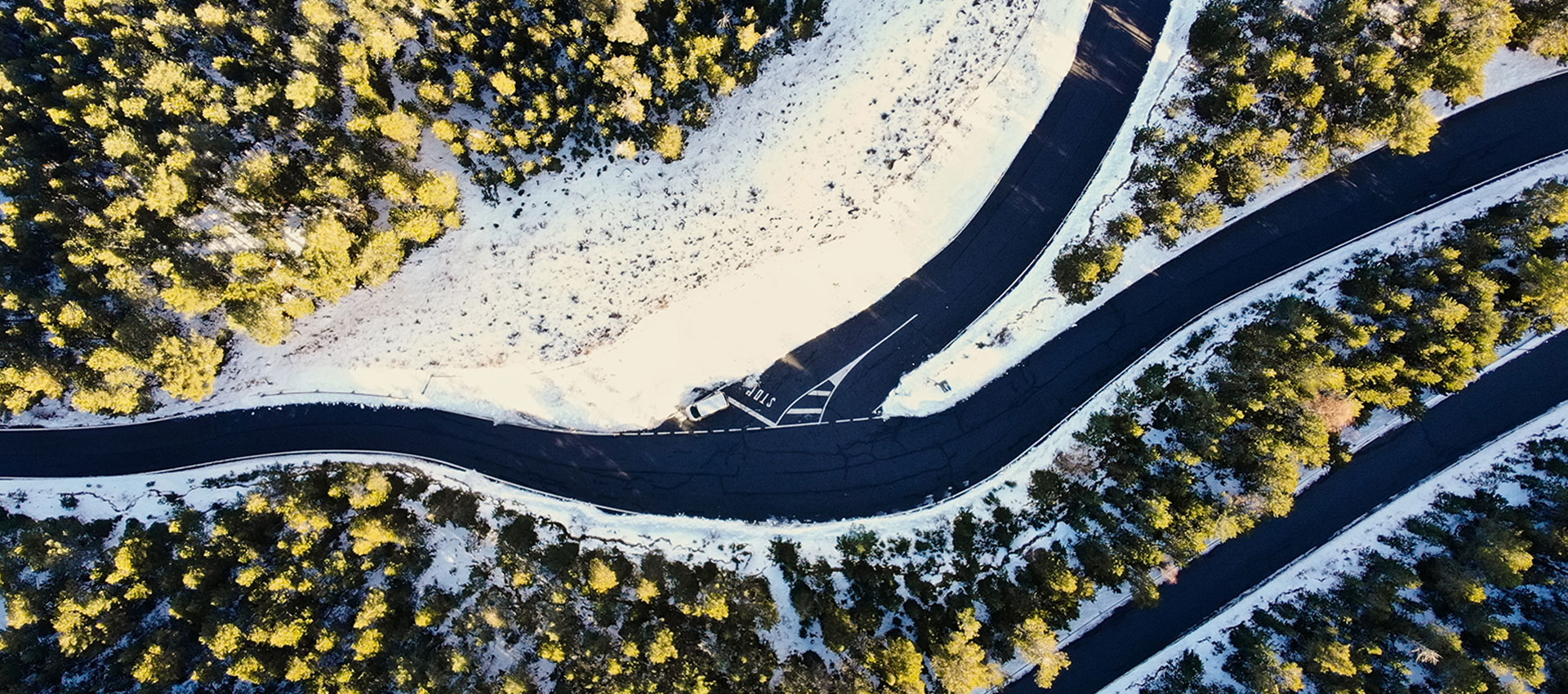 CONTACT US
We have the answers to your questions. Don't hesitate to contact us to get all the essential answers to your questions.
Make an appointment